I give talks, run workshops and consult at organisations and companies, to help their participants and team members get pain free, reduce their risk of future pain and injuries, and to look and feel better. Here are some areas I cover:
Why posture matters
What is good posture?
How to look and feel better
Staying pain free and healthy in the office
Advice on sitting and standing posture
Overcoming chronic pain
Exercises to improve your posture.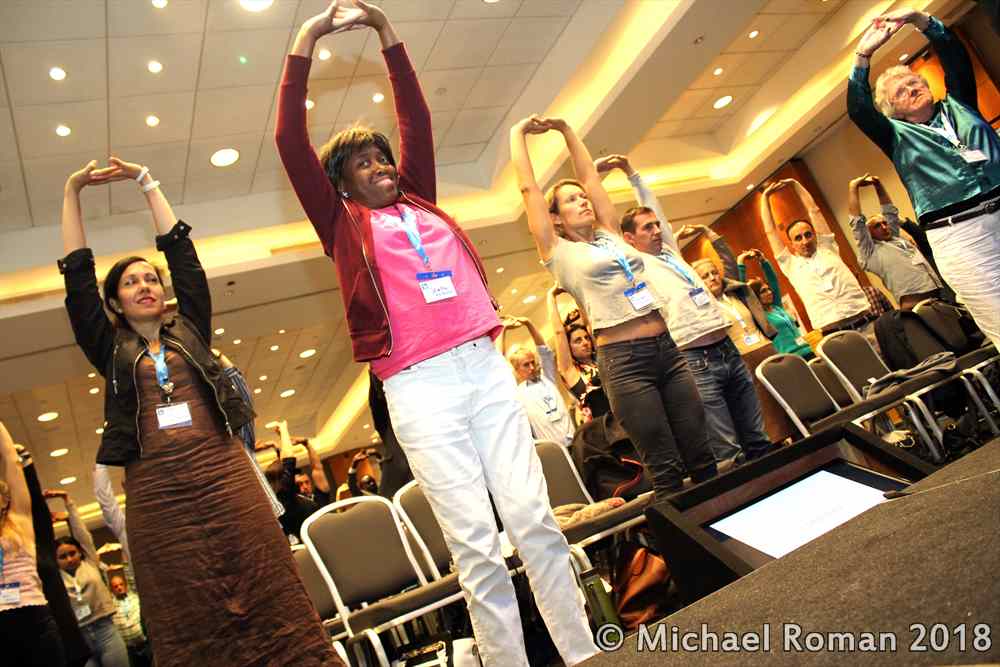 Below are some comments from organisations and companies I've worked with:
"Ameet came to our conservation studio to educate us in good working posture. We had all read, and—we felt—understood, the broad principles of good posture, but it had become obvious that we needed proper assessment and specific training. Ameet spoke generally about the mechanics of the body, and then addressed the particular needs of each of us. We were all different from one another. It was a revelation to everyone to see how they sat and stood (I resembled something out of an iron-age burial). True expertise, delivered with tact and insight has changed how we work. The benefits are great, and will increase with time. Outstanding value." – Tom Caley, Director – shepherdconservation.com